Grønt Kram - Limited edition art print by Joanna Jensen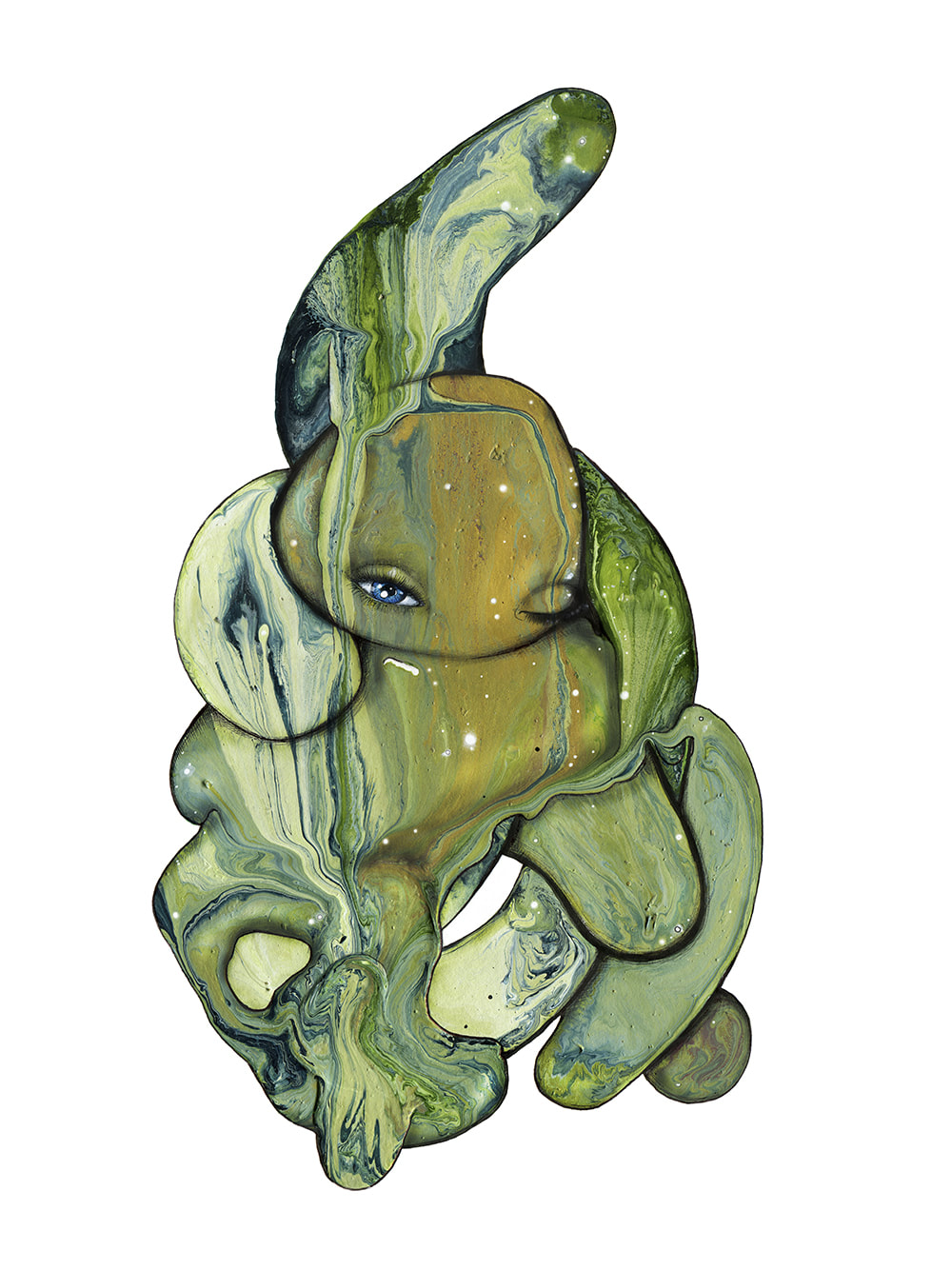 Grønt Kram - Limited edition art print by Joanna Jensen
Limited edition watercolour and fineliner fine art print by Joanna Jensen.
Limited to 50 pieces.

Signed and numbered.

Printed on 300 gr. matte, lightly textured paper.
Available in three different sizes: A4, A3 and A2.
Price including shipping in Denmark. For international shipping enquiries, email us at us at hello@aarhusmakers.com.