DoubleBubble Glass Unique Vase by Aiofe Soden Glass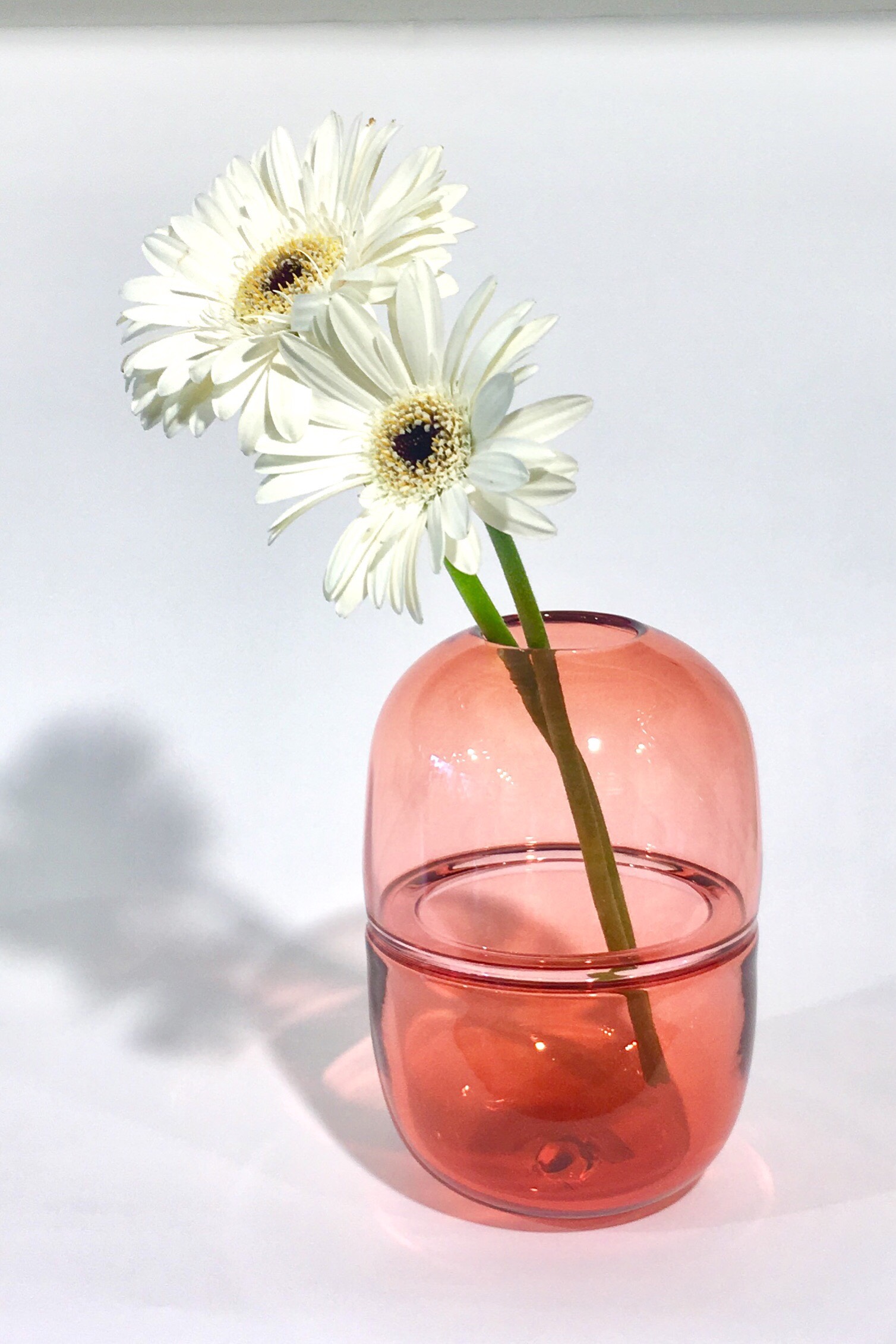 DoubleBubble Glass Unique Vase by Aiofe Soden Glass
Handblown glass vase in a variety of colours with a folded ring detail by Aiofe Soden Glass.
Size: 13cm x 9cm

Colour: Apricot (transparent)

Material: Glass
Note: The size is approximate as pieces are hand blown.
Price including shipping in Denmark. For international shipping enquiries, email us at us at hello@aarhusmakers.com.